Luke 12:47-48 In the

Holman Christian Standard Bible (HCSB) Jesus is quoted as saying
"

And that slave who knew his master's will and didn't prepare himself or do it[a] will be severely beaten.
48

But the one who did not know and did things deserving of blows will be beaten lightly."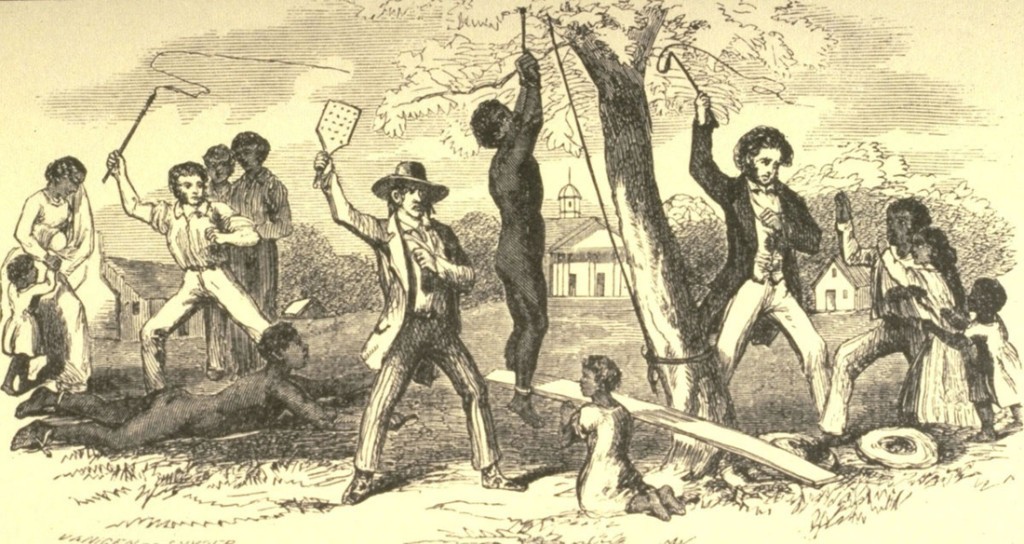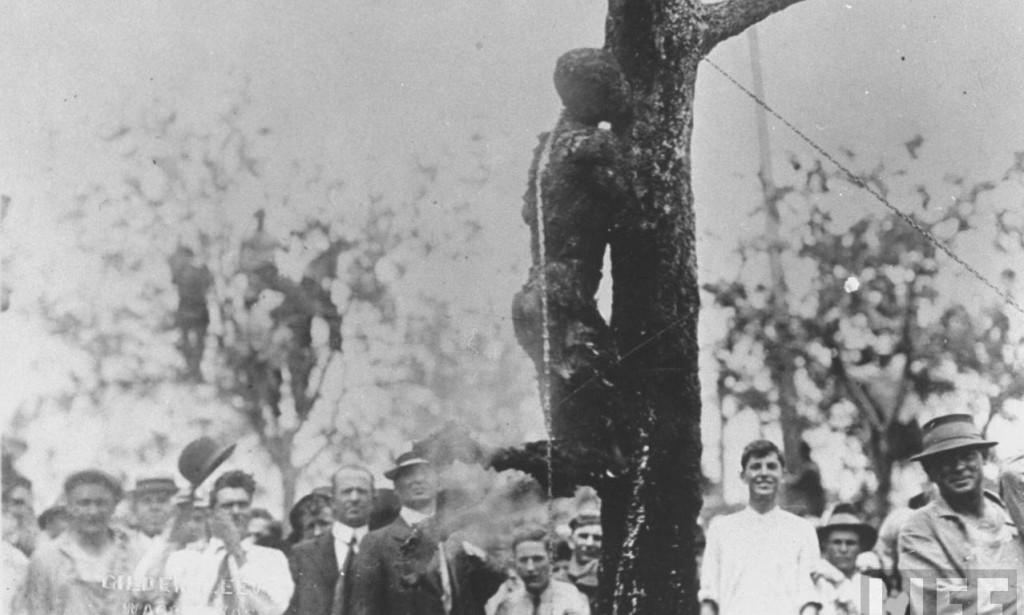 This site is called God is Hate for a very good reason.
The beating of slaves in America is still going on with one difference, not all the slaves are Black.